Fabric roller blinds
Electric roller blinds are internal universal window curtains with motor drive that are perfect for any type of interior, both traditional and modern.

We use classic materials in a variety of thicknesses, textures, and colors that help control the amount of natural light you want to let in. Therefore you can style roller blinds according to your expectations and needs.
Free-hanging roller blinds made of colored and opaque fabrics can be used as space dividers or projector screens.
FABRIC CHOICE
Day & Night blinds
Day & Night blinds are made of special textile that has interchangeable strips of sheer and opaque fabric. Raise roller blinds with the electric drive just for the hight of the stripe and control the incoming light. No need to lift the whole roller blind up.
Electric day & night blinds are the best choice for creating special vibe
in the rooms where you& spend different parts of the day.
FABRIC CHOICE
Roller blinds control
Our free-hanging roller blinds use the newest quiet 230 V electric motor drives. You may additionally install the wireless control module.
We install the motor drives of the highest quality that are characterized by long-term durability. From our experience, we may guarantee that our electric drives are basically failure-free. Moreover, they all conform to European safety standards (CE) and are equipped with thermal protection and limit switches.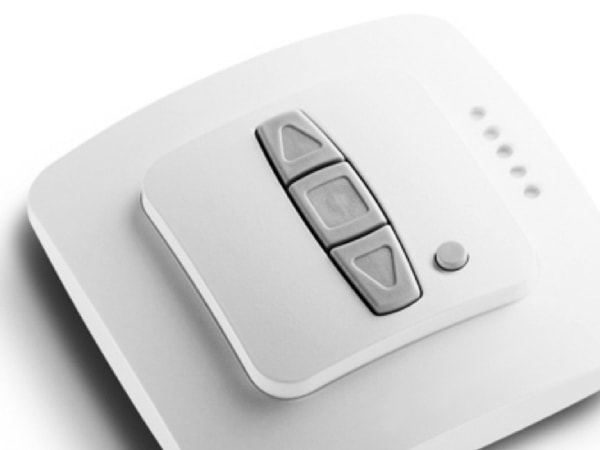 Wired system
Our roller blinds may be controlled with standard hard-wired system wall switches. However, they require the installation of both the wired roller blind motor drive as well as the control point.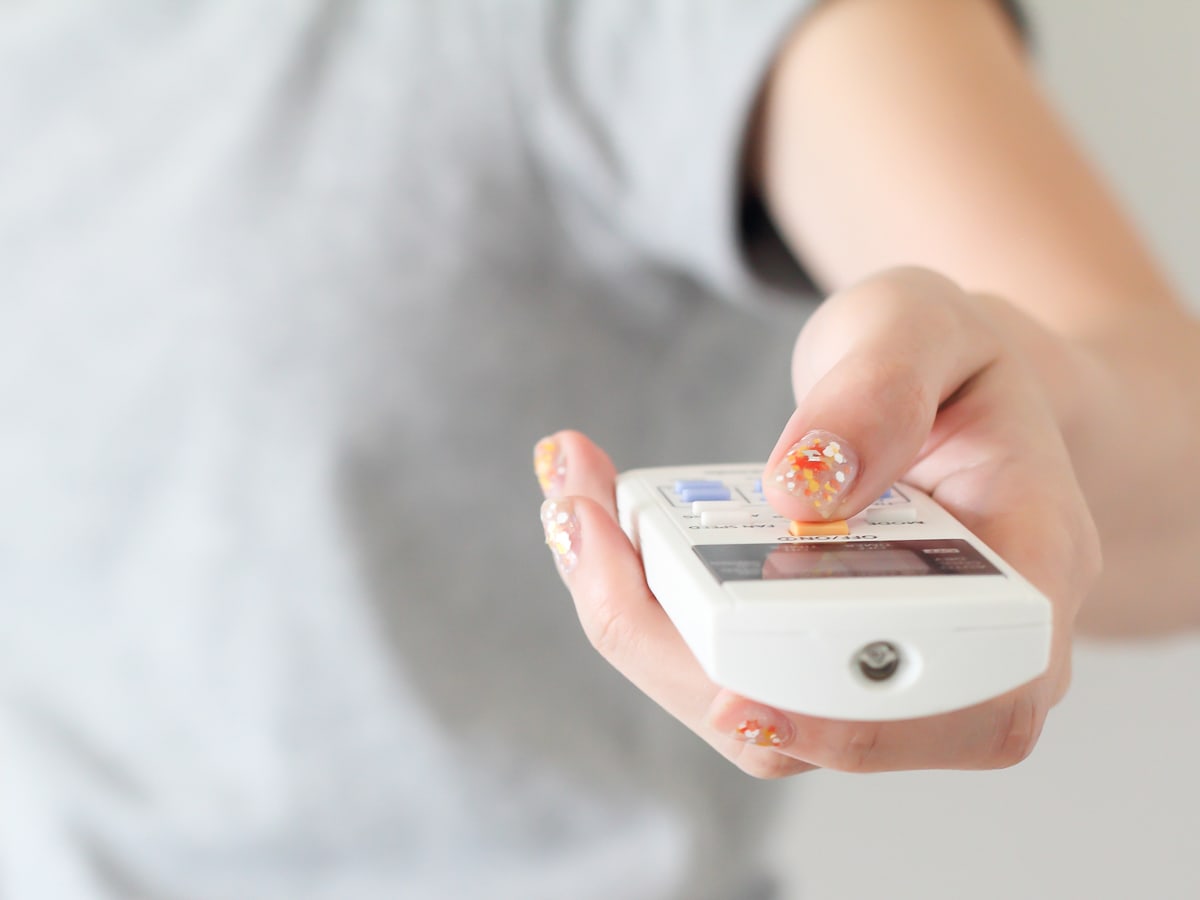 Wireless system
Our clients usually choose remotely controlled wireless systems. Which don't require any additional installation except the roller blind motor drive itself.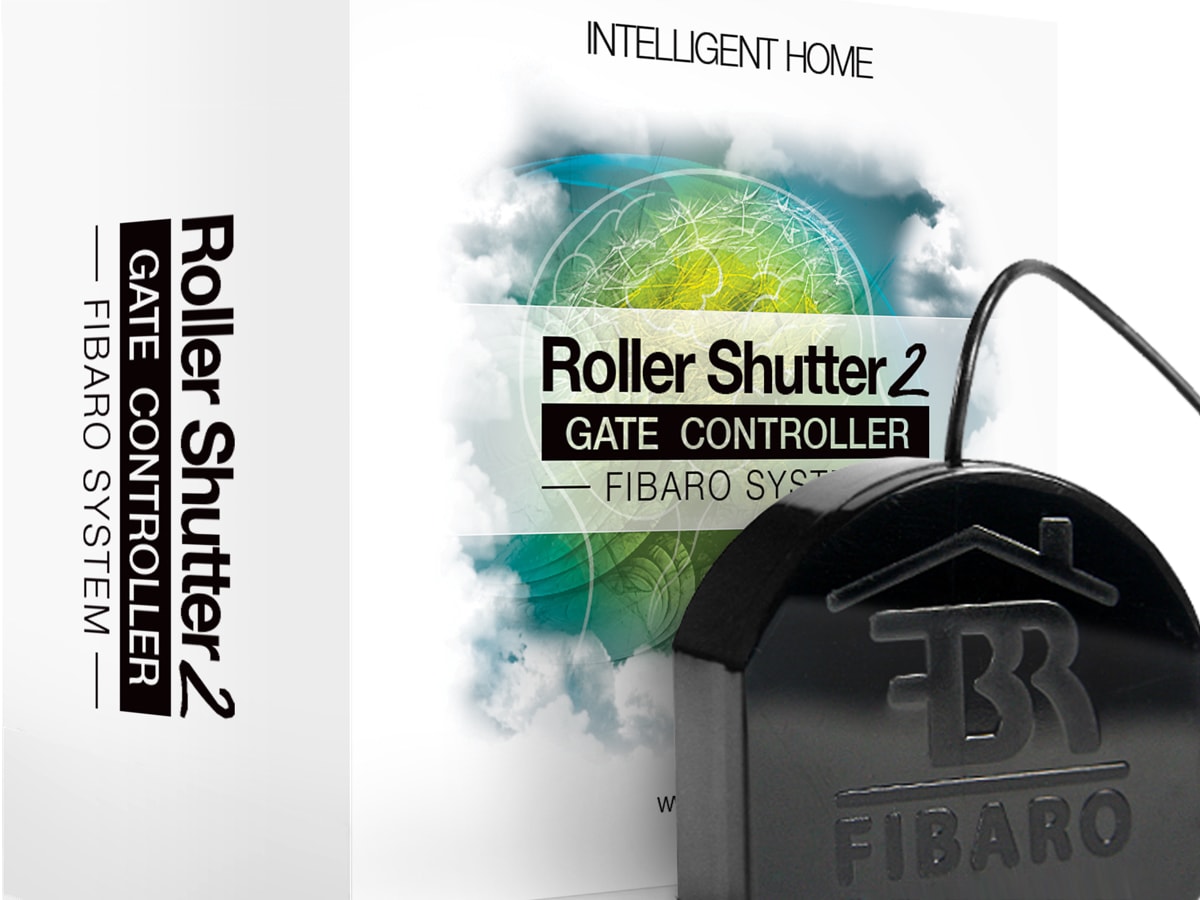 Smart home systems
The most contemporary roller blinds controls include the installation of special modules that integrate with smartphone apps and smart home systems.
ONLY IN JUST ONE CLICK
Integration with
smart home systems
Our radio-controlled motorized roller blinds are ideal completion for automated home systems so-called smart homes.
With the integrated control system electric roller blinds become more than comfortable and handy contraption, but foremost the energy and heat saving tool with vast functionality.
CHECK THE WAYS TO USE AND SAVE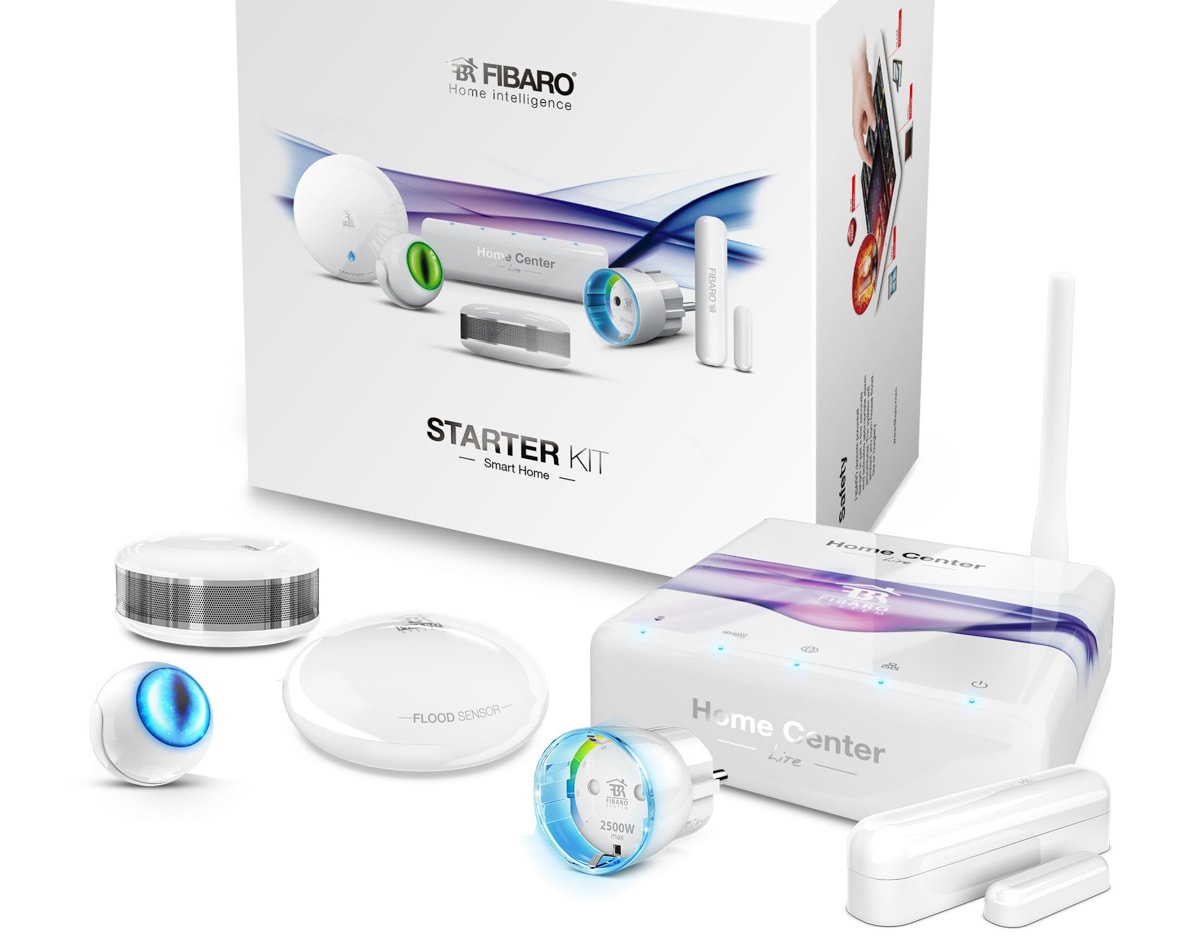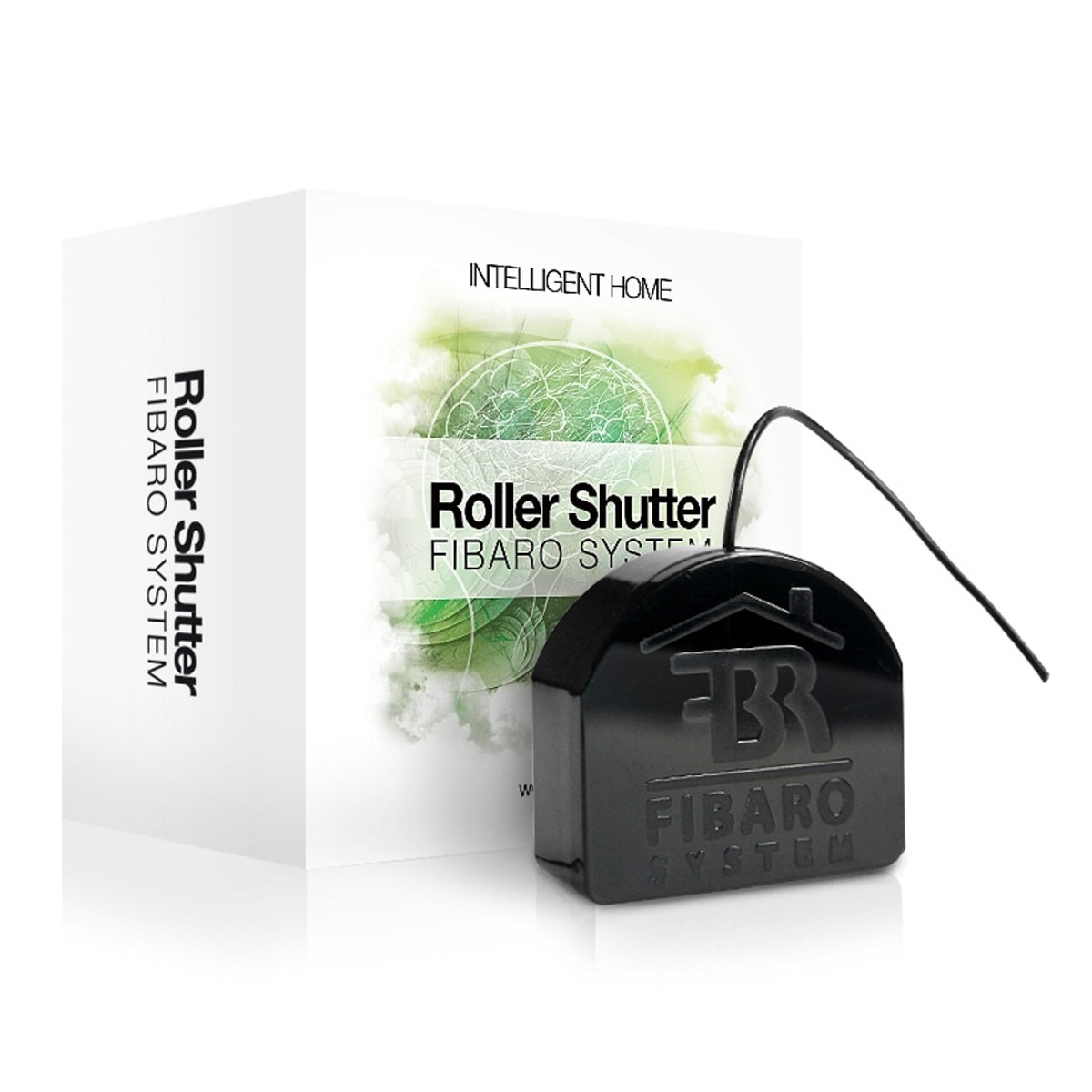 1730
roller blinds sold
530
patterns and colors
12
types of drives
Our clients' feedback
Our daily eefort is to make sure our clients are happy with the ordered roller blinds.
Our roller blinds have a 5-year guarantee.
GUARANTEE AND RETURN POLICY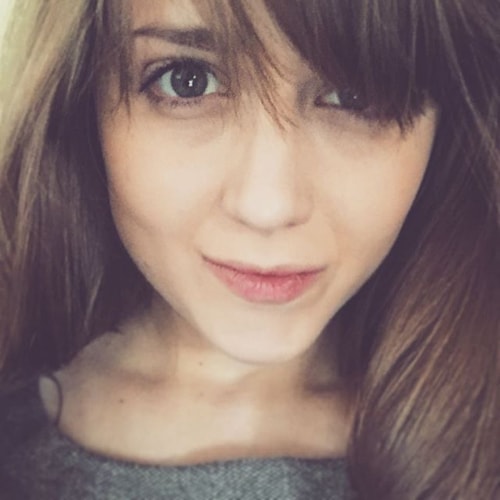 This spring we installed roller blinds in the three extremely sunny rooms (southern-west). We chose day & night blinds from Comfort Home and are very happy with the result. We used to have one smooth light roller blinds before, but now it is a completely different story. Day & night blinds are semi-translucent and don't block the light completely but at the same time serve as curtains which is important as we live on the lower floors. Moreover, the installation is very easy. Just screw it to the ceiling and connect the power supply.
Kasia & Jacek
WARSZAWA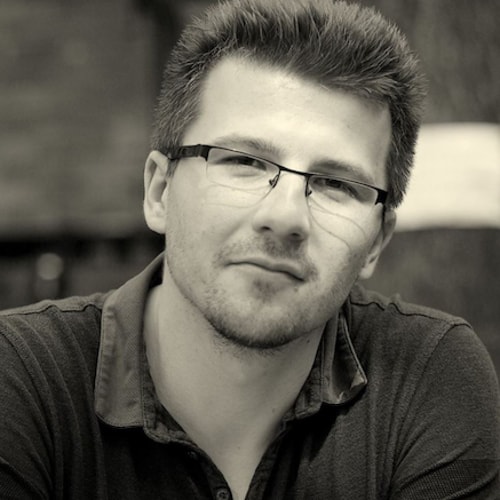 Having the whole wall of windows at home I was looking for appropriate free hanging roller blinds. And found them here. The fabric choice and the installation by Comfort Home workers was effortless. I also got the remote control for my roller blinds which allows me to lift and close them one by one or all at the same time. It also gives a possibility either to program usual settings or open/close your roller blinds at a specified hour.
Patryk
GDAŃSK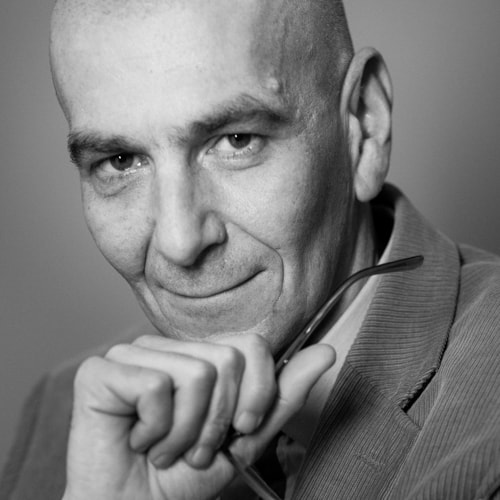 Roller blinds that I bought from Comfort Home are a great addition to my smart home based on the Fibaro system. The motor drives recommended by stuff that we installed with roller blinds easily connected to the existing system on the first try. Thanks to that system automatically closes the roller blinds in bright summer days to keep the house cool and in winter closes them to prevent the heat loss through windows.
Paweł
JÓZEFOSŁAW
Need help ?
If you have any questions about our roller blinds, please contact us.
Send us a message or give us a call.
Move to Order section if you want to order your roller blinds or get a quote.

COMFORT HOME
Szkolna 3B/2
05-515 Nowa Iwiczna
Poland
Santander Bank
07 1910 1048 2270 6510 9677 00010


orders@comforthome.com.pl